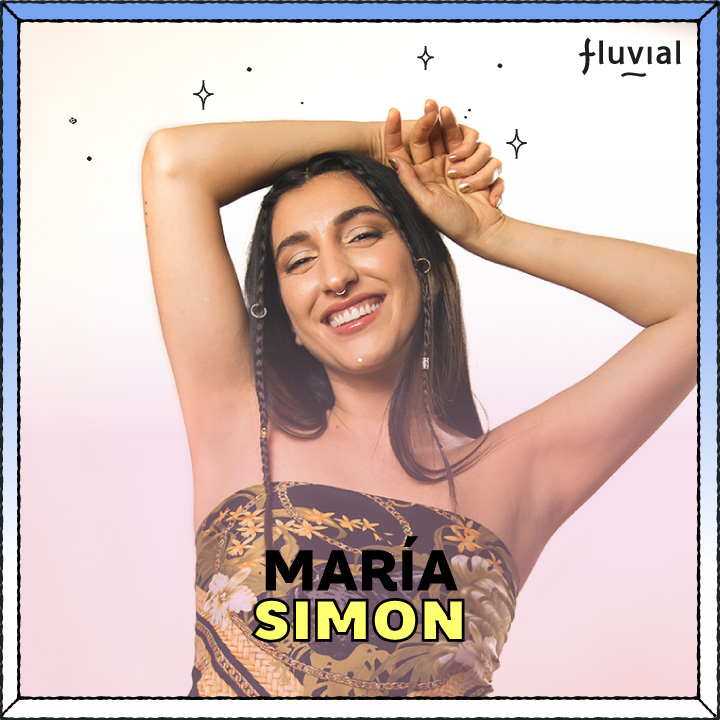 Maria Simon
Maria Simon has been singing since she was a child. She started her musical career as a self-taught musician, writing her first songs on her guitar at 13.
She is preparing her debut album as a soloist, helped by national producer Claudio Quiñones. In an era marked by the Urban genre, she arrives with a different and refreshing approach, influenced by a mix of Pop, Neo-Soul, and R&B sounds that we can enjoy in her first four singles.
This year, Maria Simon opened for Alejandro Sanz in his two shows at Movistar Arena and Leo Rizzi's show at Club Chocolate.